Restaurant and catering service


Restaurant and catering service



Born in 1421 in Piadena near Cremona, and for this reason nicknamed "Il Plàtina". Bartolomeo Sacchi was a cardinal, tutor of the Gonzaga family, member of the college of abbreviators of the pope and director of the Vatican library.
Innovator, humanist, but above all an excellent gourmet.

God created food. The devil created cooks. Despite this, we always craft food with love. Love for our local products, for good wine and good food with the colours, scents and emotions that they evoke. We cook with passion and vocation, selecting the best of the season and transforming it with a pinch of creativity and enough skill to turn it into original recipes, because we want our dishes to enrich the most precious moments of your life. Our restaurant or any other location can be the perfect choice for your event prepared by "Il Plàtina"

Colleagues and friends, Claudio and Raffaele founded "Il Plàtina" restaurant in 2006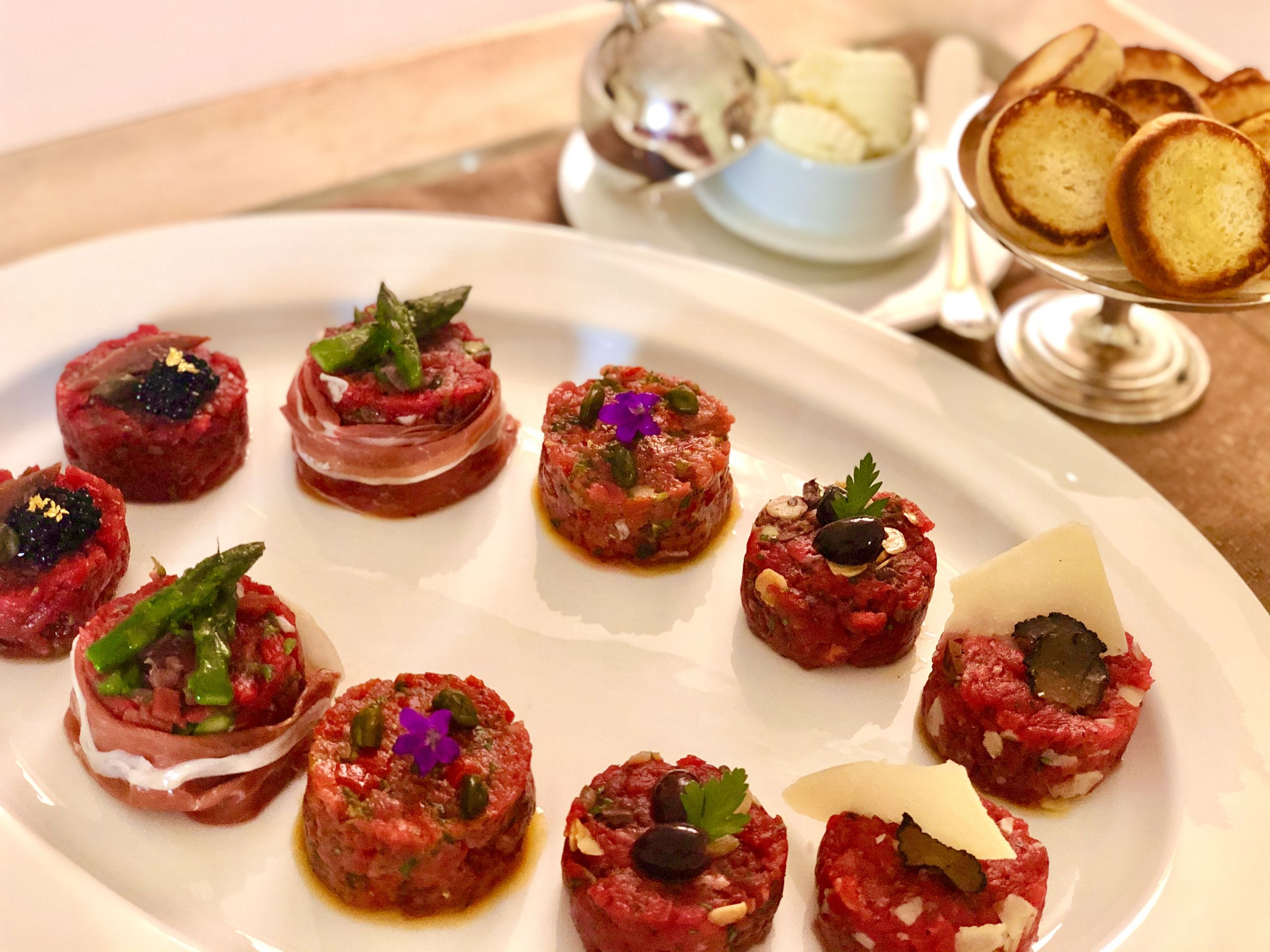 We want you to be led by emotions in our restaurant. Once at the table, we will
take you down an unforgettable journey discovering authentic flavours and we will
tempt you with unusual combinations.


In our restaurant, at your place, in the most charming historic houses of Friuli and
Italy or at your company's headquarters, we can arrange for any kind of event. You can rely on our creativity and experience for choosing the most suitable location and for all organizational aspects: from service to setup, from furnishings to dishes, from music to photography.
Let yourself to the pleasure of tasting our creations. We will take care of the rest.

Bespoke recipes, cooking classes, writing and editing cuisine books on request, theme dinners. Every new collaboration is a challenge and every challenge is welcome.
Contact us: we will bring a unique taste to your projects.

Many companies have chosen to rely on us for the organization of events, conventions or to stand out at the main trade fairs by welcoming customers and collaborators with our freshly prepared specialties.

The favor: a cadeau that holds special flavor. The one and intense of a beautiful
memory.
To pay homage to your guests with an original and always appreciated gift, we offer fine salts, fragrant oils, aged vinegars, artisan liqueurs and fine spices that we
craft by best interpreting your style